Save 20% costs

By Implementing
CONQHR HR Suite

Comprehensive HR suite to manage all aspects of employee management from onboarding to exit.

Employer Login
Intuitive UI backed by rich features to supercharge and streamline the HR department
Team Communication
Chat based messaging system to accelerate team collaboration and 1-1 communication
Business Email
Employee business email solution with comprehensive monitoring and fine-grained control system
Attendance System
Selfie and geo-location based attendance with facial recognition technology with desktop and app access
Notifications
Quickly distribute enterprise-wide notifications through push notifications and SMS to all employees
Secure Cloud
Built on AWS Cloud platform with inbuilt data encryption. Store all HR data forever with no data limit
Control & Monitor
Continously manage and monitor people with customisable dashboard and in-built controls
Why you need our pixel
Unmatched performance in the high-end Android range.
Just kidding you have to pay every month or every year to get all the benefits we mentioned everywhere. Everything comes at a cost.
Improve workplace culture
ConqHR can be customised to suit your business workflows and management style. Reduce your employee costs and improve workplace culture with our fully-managed HR suite to streamline all HR processes from onboarding to exit.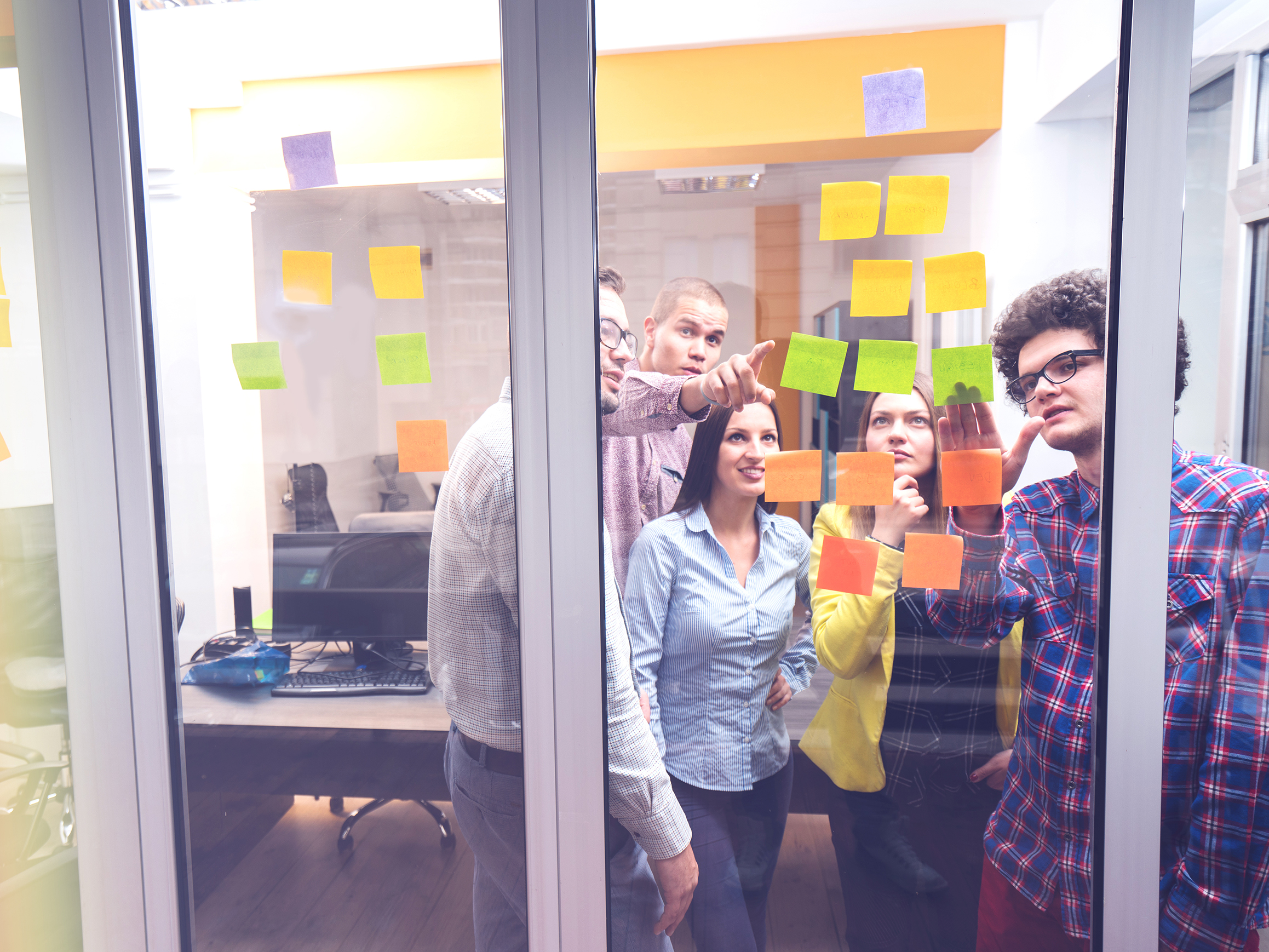 Pricing
Simple and transparent pricing
Fair pricing policy focused on delivering value and helping businesses reduce their overall HR cost.
Need a customised solution? Contact us
Free Plan
Free
Employee Onboarding
Employee Portal
Employee Attendance
Premium
Custom Quote
Fully Managed HR Solution
Attendance & Payroll
Statutory Compliance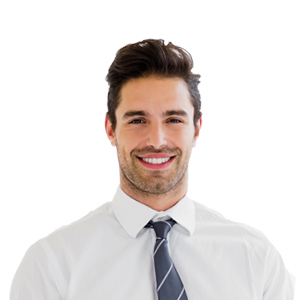 ConqHR helped us fully streamline our HR department right from recruitment to exit interviews. We have been able to improve our employee attendance by implementing an online system with real-time feedback.
- Nolan King,
CEO of King Enterprises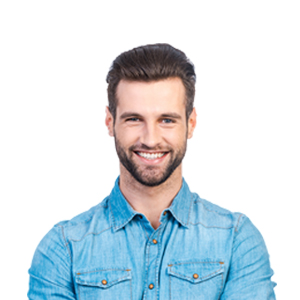 With all my HR tasks from onboarding to payroll being managed by ConqHR, I have been able to focus my efforts on more important things like sales and grow my business by 2X in just a year.
- Sean Cwynar
CEO of GoBallistic Firearms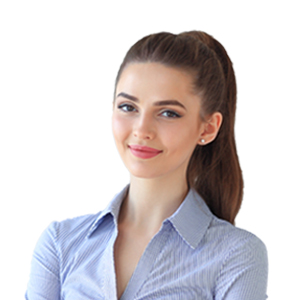 We were managing all our HR processes using excel and paper-based systems which often led to data being lost or misplaced. With ConqHR, we have real-time and easily accessible HR data to help us make better business decisions.
- Clara Victor
CEO of Gorilla Digital
Easily implement ConqHR
Require assistance with streamlining your HR department? Consult our HR Advisors and get a dedicated team for implementation and ongoing support.
Know More
Consult our HR Expert Today
Get a free consultation with our HR and solutions expert

Download ConqHR App
ConqHR supports mobile workplaces and enables employees to record attendance through a selfie based system with facial recognition and geo-location technology.
(349)